Welcome to the
Braintree and Bocking Public Gardens.
The Gardens have been here since 1888 for the people of Braintree to enjoy – If you have never visited them please come and enjoy this wonderful peaceful part of Braintree
Thank you
Braintree & Bocking Public Gardens Trust 2021 Grand Christmas Prize Draw Winners Harry C -...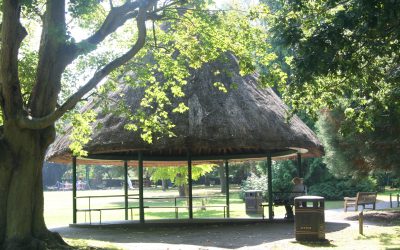 The dates for the events below are yet to be finalised however we will update when they become...
You may be surprised to learn that the Gardens are in fact not owned or funded by Braintree District Council.
The Gardens are kept open for the benefit of you, your family and the Braintree public by the Braintree & Bocking Public Gardens Trust (BBPGT) – a registered charity totally dependent upon financial donations from the general public and local business community to maintain and develop the gardens.